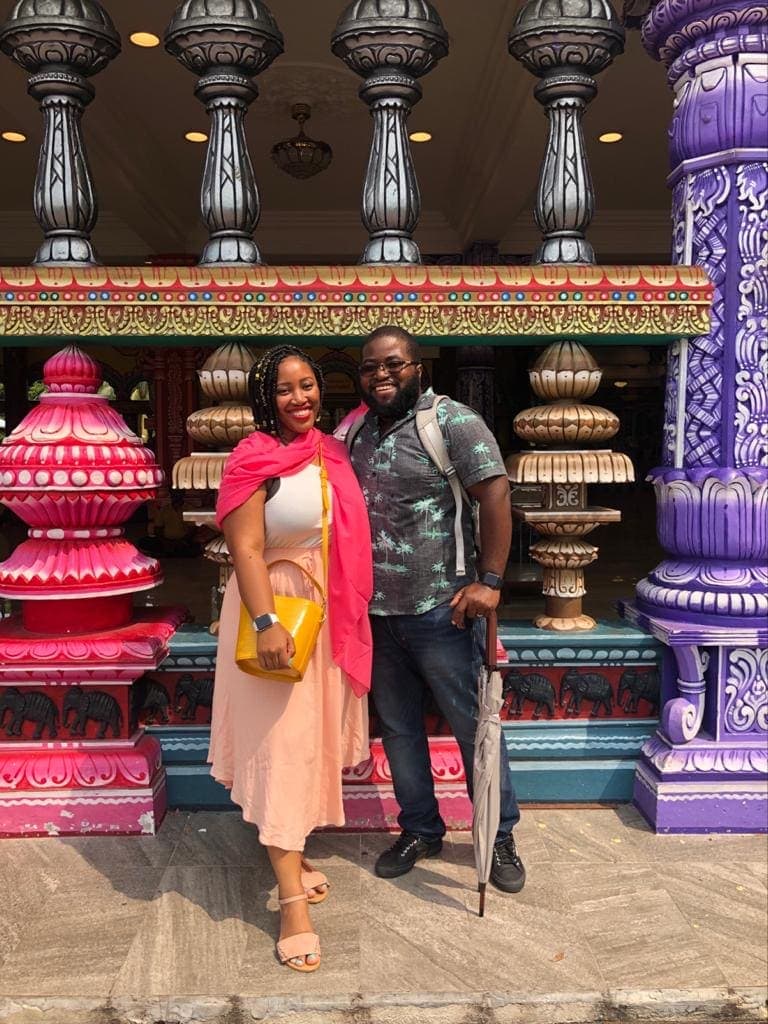 Hi, we're Jessica and Gavin! Welcome to our website!! 
Gavin and Jessica met at a college Super Bowl party and fell in love over food. Ever since then, they have been cooking together in every kitchen they can operate a whisk in. 

Jessica is an award-winning photographer, videographer, and a (self-taught and trial-and-error taught) home chef who has been plant-based for 5 years. She is the creator and curator of Jessica in the Kitchen, which is a whole foods vegan food blog specialising in easy-to-make healthy vegan recipes. 

Gavin was a chemist by occupation with an immense love for food. He left the chemistry business to work behind-the-scenes with Jessica at Jessica in the Kitchen. He has been cooking for his family and friends for most of his life!

Why Low Carb?
Jessica and Gavin have been plant-based for quite some time now and discovered just how transformative eating meals based on a lower carb system can be. Jessica can testify that it has helped her skin and improved her mentality. Gavin will tell you that it has helped to regulate his weight and increase his daily energy.
With over 10 years of running a food blog and most of that being while plant-based, a consistent question people ask is for more recipes that anyone can make as a vegan (or not) that is low carb. We've also heard many close friends and family members who are plant-based express wanting more meals that are on the lower-carb side. We heard, and we wanted to help deliver a solution.
Low Carb Vegan Recipes is all about providing a true resource for anyone interested in low carb vegan recipes. It's that simple. You'll find this website helpful:
Whether this is a lifestyle you want to follow;
Whether you want to start incorporating a few lower-carb recipes in your life;
Whether you're vegan or not.
You'll find the recipes here healthy, delicious, energising, nutritious and best of all – easy!
If you're new to low carb eating, be sure to check out our FAQ for some more information about it.

We truly hope you enjoy!